Why should diabetic patients also test blood pressure and uric acid?
2022-10-23


Which is more important to prevent cardiovascular and cerebrovascular diseases, fasting blood glucose and postprandial blood glucose?
2022-10-31
Patients with cardiovascular and cerebrovascular diseases, patients with respiratory system diseases, mental workers, students, athletes, etc.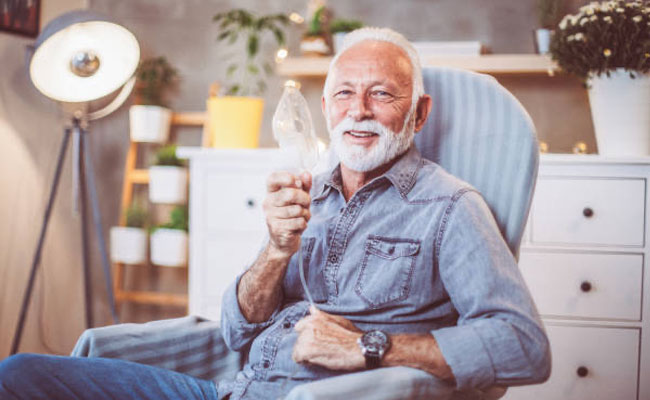 When is home oxygen therapy necessary?
When the peripheral blood oxygen saturation of chronic disease patients is 89% lower and there are complications, such as respiratory failure, pulmonary heart disease, etc., it is necessary to follow the doctor's advice for home oxygen therapy
Will taking oxygen for a long time be addictive?
Oxygen inhalation can promote the relief of hypoxia in patients with COPD and other patients. After oxygen inhalation treatment, a small number of people have dry mouth and nose, but there are no other adverse reactions, let alone addiction-like side effects.
How to choose a home oxygen concentrator?
1. Identify needs.
Patients with chronic obstructive pulmonary disease, hypoxemia and other diseases should choose a medical-grade machine that can work 24 hours a day; students or mental workers who frequently use excessive brains choose a 1-3L oxygen concentrator will be ok.
2. Practical first.
The oxygen generator must ensure sufficient safety and stability under continuous oxygen supply, ensure sufficient heat dissipation and maintain efficient and stable performance, which is the representative of high-quality oxygen generators
3. Low operating noise.
It is recommended to choose an oxygen concentrator with low noise, otherwise it may affect the rest of the patient and others. When the oxygen generator is working, try not to place it in a small space or on a wooden floor, which may increase echoes or extra noise.