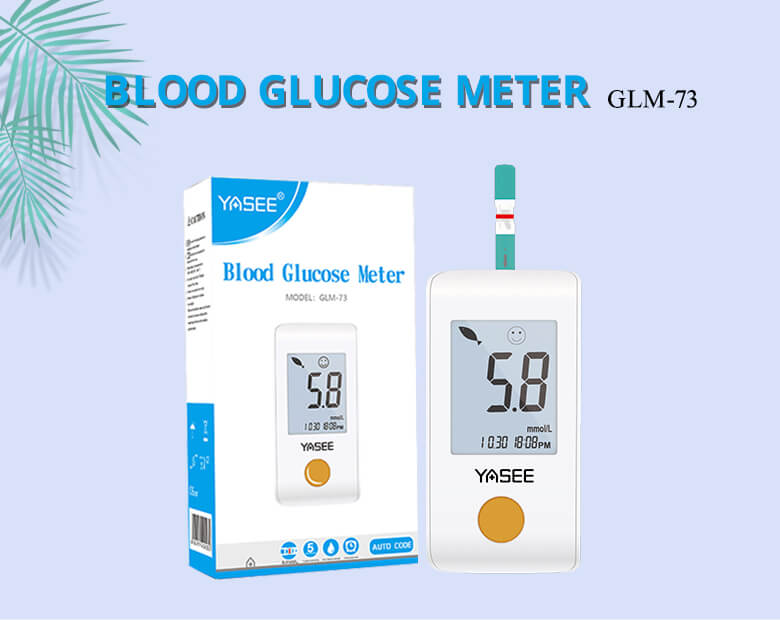 YS Blood Glucose Meter
Blood Glucose Meter
---
Specifications: 175x95 mm
Standard: EN14683:2019 Type l
Main Performance:
Tested Blood Type : capillary whole blood
Blood Value Unit: mmol/L or mg/dL
HCT: 25%-65%
Measurement Range of Blood Value: 1.1-33.3mmol/L (20-600mg/dL)
Assay Method: electrochemical biosensor
---
YS IgM/IgG Antibody Test Kit
Antibody Test Kit
---
Sample type: serum, plasma, venous whole blood.
Sample: whole blood 20uL;serum / plasma 10uL.
Interpretation of results: 15 minutes to interpret the results.
Package: 1pc/pouch, 25pcs/box, 50pcs/box.
Storage: 4~ 30℃, to avoid light, keep dry.
Registration in China: Registration certificate number.
International registration: CE mark
---