YASEE BRIEF INTRODUCTION
YASEE COMPANY
---
YASEE group is a professional manufacturer of medical equipments & supplies founded in 2003. YASEE develop and supply health-care products, such as infrared thermometer, digital thermometer, Blood pressure monitor, pulse oximeter, oxygen concentrator, nebulizer, Sars-Cov-2 test kit, disposable medical mask…and so on from its own 8 manufacturing facilities located in Zhengjiang, Shandong, Jiangsu.
Being developing for nearly 17 years, YASEE owns its integrated production chain including molding, plastic injection, oil spraying, silk screen printing, SMT workshop and assembly line.
YASEE 's mission is to improve the quality of human health through hi-tech health products.
To meet growing demand of customers and markets around the world, YASEE adopts the latest technology and constantly launches patented medical and health-care products into the market, as well as establishes strict quality management system. YASEE has passed the ISO 13485: 2003 international quality management system certification, and products have been approved by ESH, BSH, CE, ROHS, CE0413 of Europe, FDA of USA. YASEE is popular in North America, Europe, South-East Asia, Australia and Middle East, and hope to expand our market even further.
YASEE PRODUCTION ABLILITY
PRODUCTION ABILITY
SMT Workshop
---
Surface Mount Technology (SMT) is a new generation of electronic assembly technology developed from hybrid integrated circuit technology, features the adoption of components surface mount technology and reflow soldering technology, and thus becomes a new generation of assembly technology in electronic product manufacturing.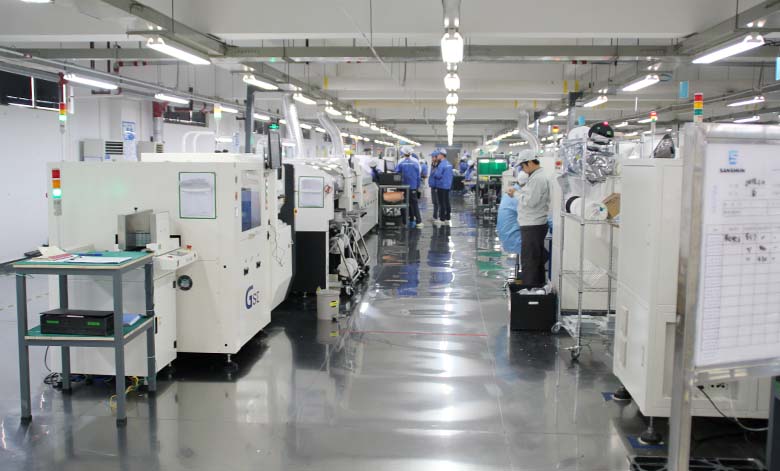 General Assembly Workshop
---
The General Assembly Workshop performs production and operations in compliance with the requirements of ISO13485 quality management system and the technical standards of the electronics industry; lays many kinds of flexible and efficient production lines with the way of lean production; creates a efficient standardized production order.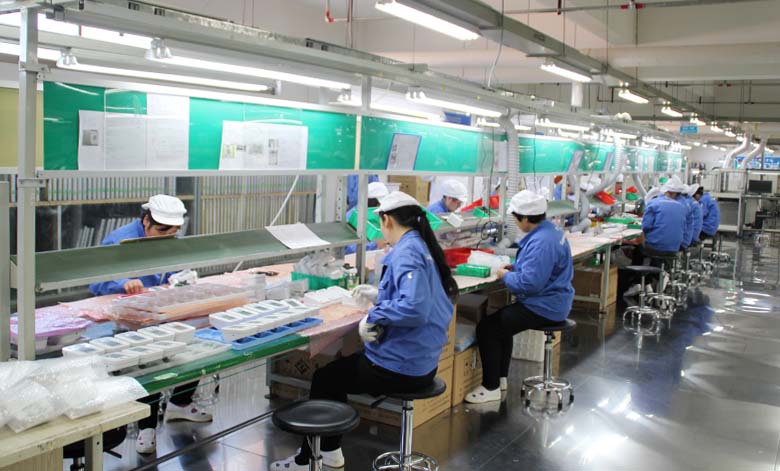 YASEE PRODUCT CENTRE
PRODUCT CENTRE
YASEE QUALITY CONTROL
YASEE QC
---
In the production process, we shall not accept any defective products. All tests must be submitted a test report and all programs from production startup to finished products shall be tracked and tested by our quality inspectors so as to ensure product quality, The purpose is to ensure trust and confidence from the customers of YASEE.
Rigorous testing is to make products in line with production regulations, finally control through different programs, and then release new products to the market.
TECHNICAL SUPPORT & SERVICES
SUPPORT & SERVICES
---
All products of YASEE will enjoy our warranty services. Our technical personnel and customer service personnel will always maintain the good service attitudes to win customer satisfaction for any customer's inquiries. Customer Service Phone: 400 or 0532 68012808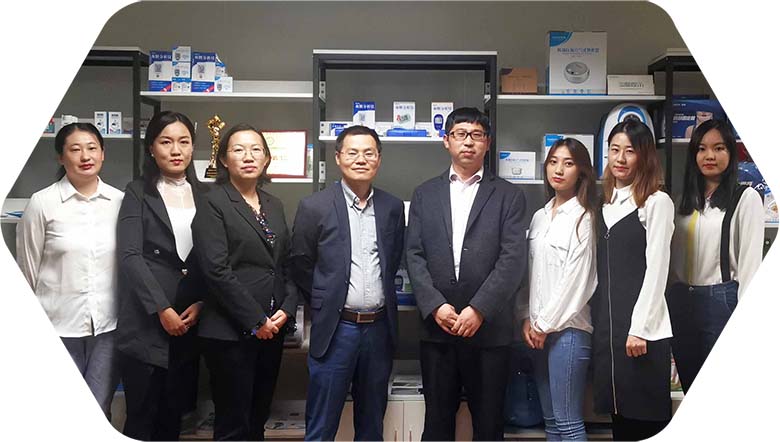 YASEE QUALITY ASSURANCE
QUALITY ASSURANCE
---
Over the years, we have always attached importance to the actual needs of customers, established an R&D team characterized by innovation and flexible response, and jointly research and develop together with a number of foreign research institutions by strategic cooperation. The Company's products adopt the latest electronic technologies and the sophisticated design, secure and reliable, and has won the praise of customers with their reasonable prices and good quality.
The Company has passed the ISO 13485: 2003 international quality management system certification and the products have obtained EU CE0197, US FDA, and other certificates current in internationally advanced industrialized countries as well as national medical equipment production licenses and medical equipment products registration certificate. Its products are penetrated into the domestic market as well as into North America, EU, Japan, Southeast Asia, Australia, the Middle East, and other regions.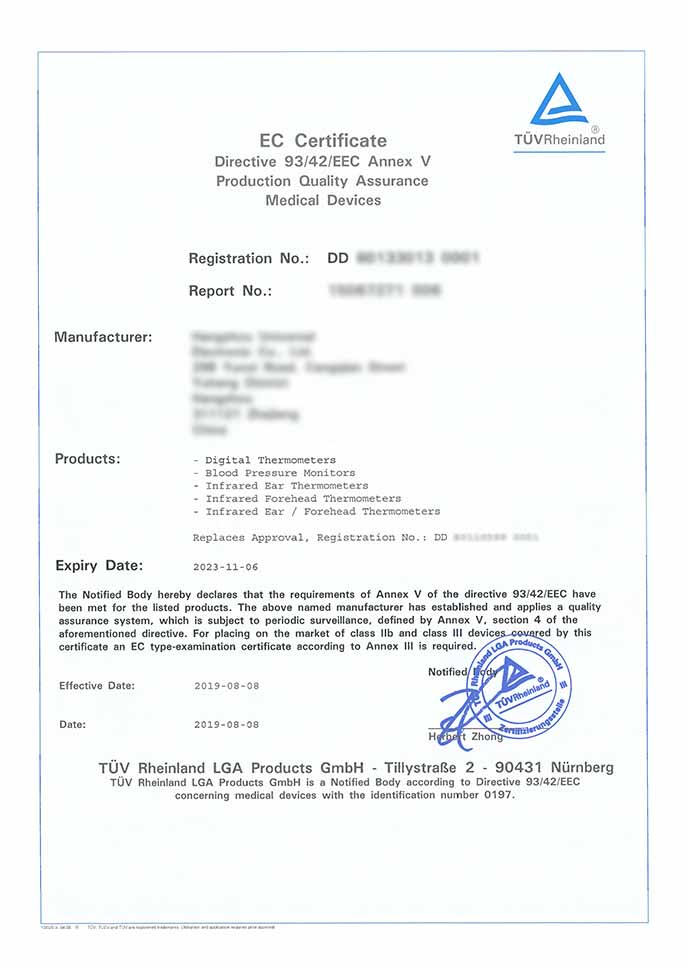 YASEE ISO 13485 2019 Certificate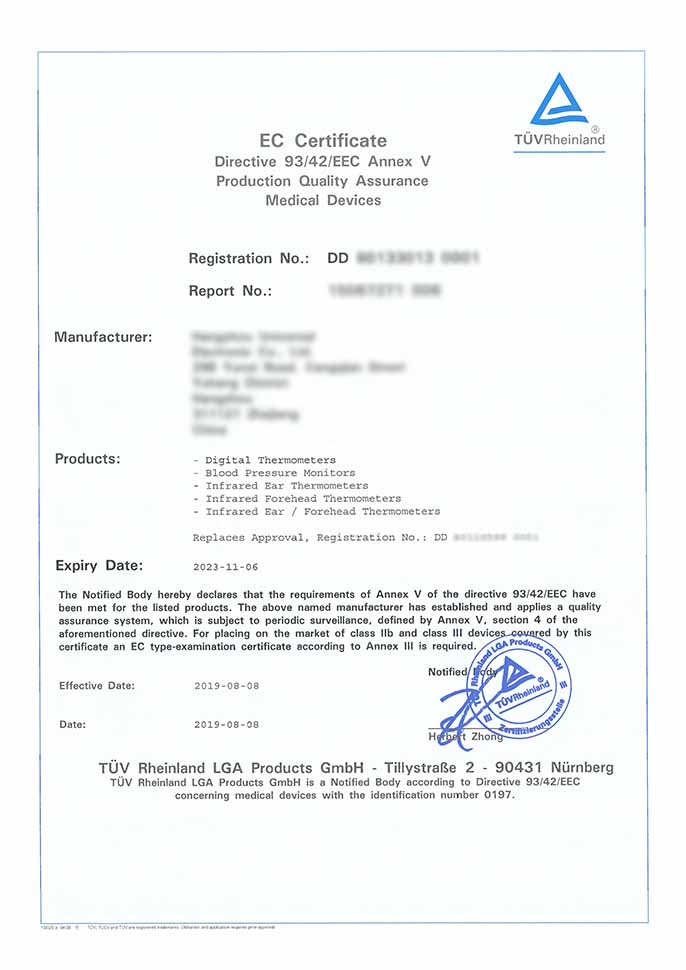 YASEE CE 2019 Certificate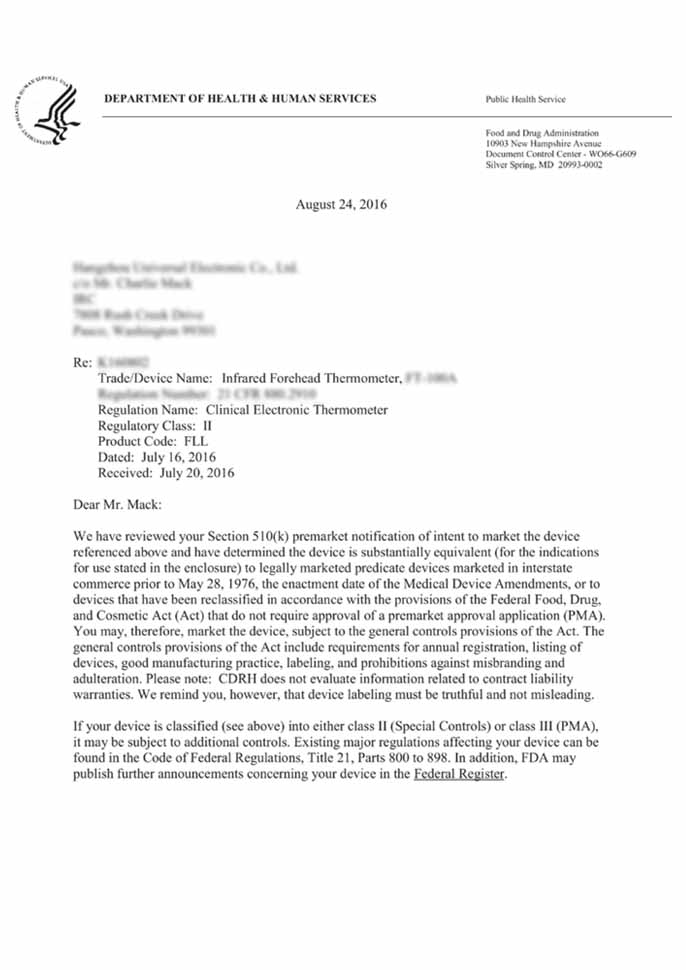 YASEE FDA K160802 Certificate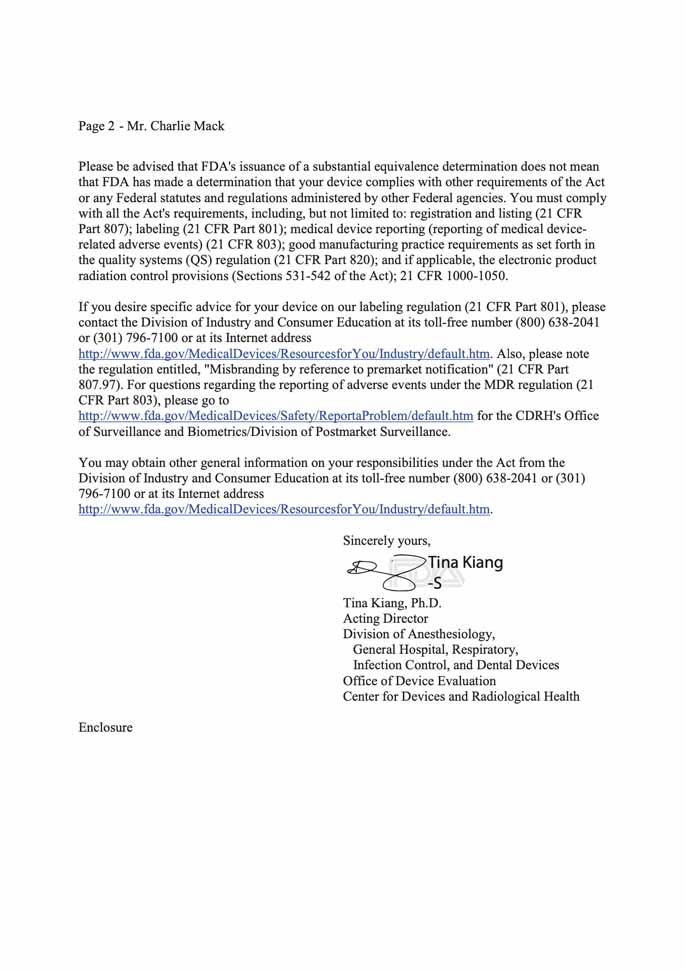 YASEE FDA K160802 Certificate
YASEE MARKETING NETWORK
MARKETING NETWORK
---
Electronic health products of YASEE are best-selling in more than a dozen countries and regions at home and abroad with superior quality, and create greater brand value ...