How to Choose A Best Blood Pressure Monitor?
2022-07-11

Sugar Control is Exquisite, 6 Tricks to Help You Stabilize Blood Sugar
2022-09-19
Can diabetic patients eat watermelon?
This Tips can help you to eat watermelon correctly.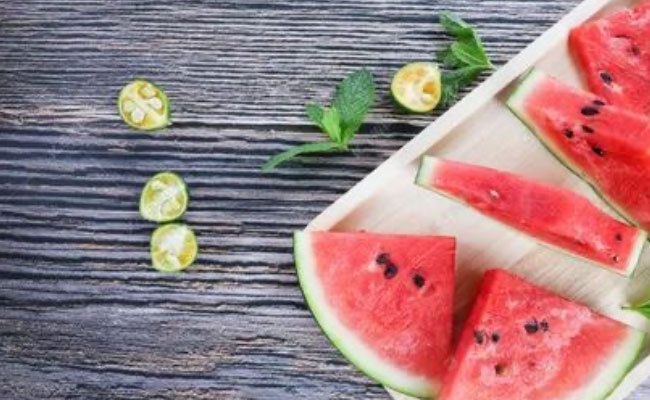 The weather is getting hotter and hotter, People love to eat watermelons especially in the summer. Watermelons are loved by everyone because of their sweet taste, clearing heat and relieving heat. But many people with diabetes will be very hesitant before eating watermelon, worrying that it will cause blood sugar to rise. So can diabetic patients eat watermelon?
The answer is actually that diabetic patients can eat watermelon.
Why do people with diabetes can eat watermelon?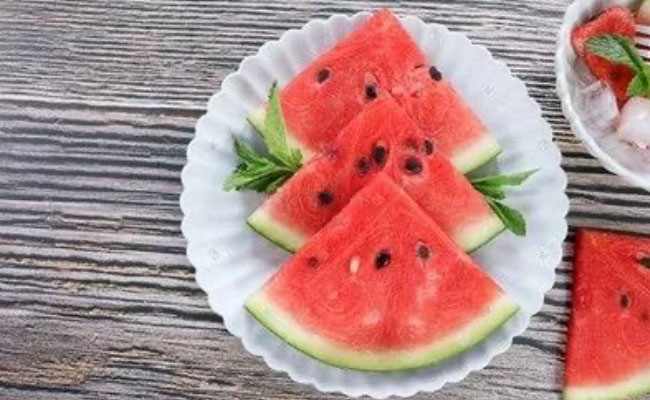 Watermelon is a low-calorie food, with only 3.1 kcal per 100 grams. Most fresh fruits have a water content of 85% to 90%, and watermelon has a higher water content (93.3%), which is rich in pectin, fructose And dietary fiber. The energy and carbohydrate content of these fruits are very low, and the impact on blood sugar is not big. As a fruit to quench thirst in summer, you can eat less.
How do diabetic patients eat watermelon correctly?
If you are controlling your blood glucose level in good condition, you can eat watermelon in moderation. If your blood sugar is not well controlled and it is not within the blood sugar range required by the doctor, it is generally not recommended to eat it.
diabetic patients should control the amount of food they eat when eating watermelon to avoid high blood sugar caused by eating too much. After eating watermelon, they should also reduce the intake of other sugary foods, and the staple food should also be reduced.
It takes time to eat fruit. Many people are accustomed to eating fruit immediately after a meal, but diabetic patients should eat fruit as a snack in the middle of two meals, especially at the table, they cannot eat fruit after the main meal with the crowd. In addition, you can also eat some fruit in moderation when you are hungry or after physical activity.
During the juicing process of watermelon, many nutrients such as vitamin C can be oxidized by the air, resulting in the loss of vitamins. A glass of watermelon juice usually requires twice the amount of watermelon, indirectly ingesting more sugar and causing blood sugar fluctuations.