Can Diabetic Eat Watermelon?
2022-07-29


Blood Sugar Knowledge
2022-09-27
1. Eat More Fresh Vegetables
Due to the drop in temperature and the decrease in sweating, the secretion of various digestive juices increases, and people have a stronger appetite. In order to fight the cold, they tend to eat more fatty foods, including various high-sugar, high-fat, and high-energy foods. It is also a common eating habit to eat mutton pot and hot pot in winter. But eating like this often leads to excessive intake of meat and fat, resulting in excess energy, which is not conducive to blood sugar control, and also causes fat accumulation.
It is recommended that the winter diet should be light, and pay attention to eating more fresh vegetables. There are relatively few seasonal vegetables in winter, and sugar friends may unconsciously reduce the intake of vegetables. Dietary fiber in vegetables plays a vital role in blood sugar control, especially green leafy vegetables, which should be 300-500 grams per meal.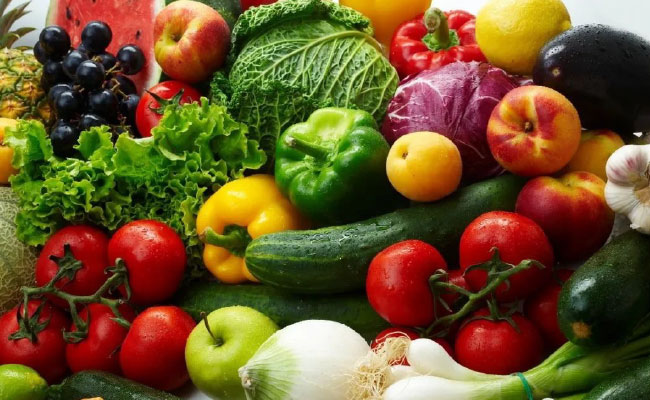 2. Pay Attention to Blood Sugar Changes After A Cold
If a person with diabetes has a cold, the blood sugar of the patient will remain high during the cold. At this time, it is necessary to closely observe blood sugar and pay attention to changes in diet and daily life. Regardless of whether your blood sugar is high or low, if you can't eat or eat significantly less than usual, you should follow your doctor's advice to adjust your medication in time.
At the same time, the importance of blood glucose monitoring cannot be ignored, because without accurate monitoring data, there is no basis for adjusting medication, let alone the efficacy.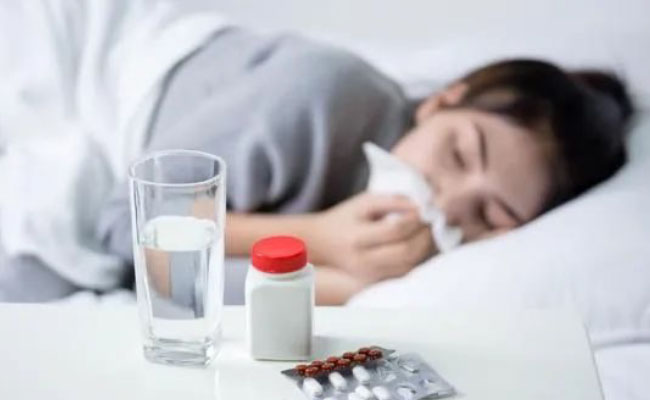 3. Strengthen Monitoring of Blood Sugar Throughout The Day
Generally, in winter, or even a certain solar term, the blood sugar of sugar friends will suddenly rise, which has a lot to do with temperature.
At this time, it is recommended that all sugar friends monitor blood sugar frequently. The blood sugar monitoring points throughout the day include: before three meals, 2 hours after three meals (starting from the first bite of each meal), before going to bed (every night 19:00~20:00) these seven monitoring time points. In this way, the regularity of blood sugar changes can be seen, and if it is linked to food and exercise, it will be easier for doctors to guide the patient's blood sugar management.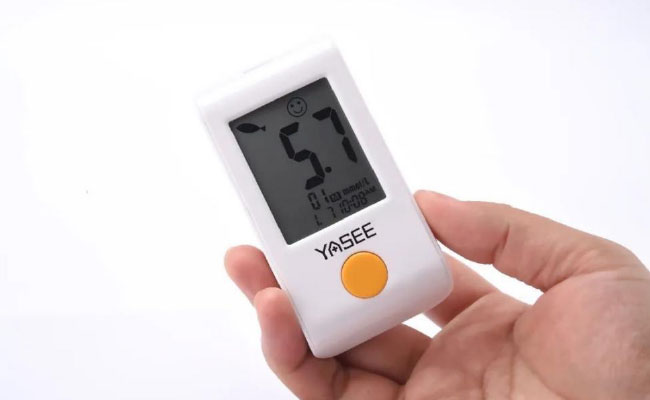 4. Can Exercise Properly Indoors
Exercise is not only an important part of the comprehensive treatment of diabetes, but also a measure to enhance cold tolerance and disease resistance. Moderate aerobic exercise can stimulate insulin secretion, which is very beneficial for regulating blood sugar.
However, when the temperature drops sharply, people with diabetes who are weak are prone to colds and colds, making it more difficult to control blood sugar. Therefore, it should be noted that outdoor sports should be minimized in severe cold weather, especially in hazy days, and exercise should be avoided indoors.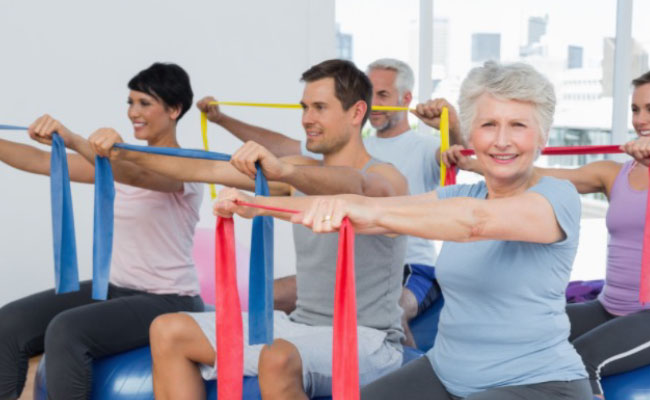 5. Prevent Foot Disease
In addition, special attention should be paid to protecting your feet in winter to avoid frostbite. Before going to bed, you can soak your feet in warm water at about 40 degrees Celsius for 15 to 20 minutes to improve the blood circulation of the feet. You should also trim your toenails regularly. If the skin on the feet is dry and peeling, apply a body lotion. Choose shoes with moderate hardness and good slip resistance.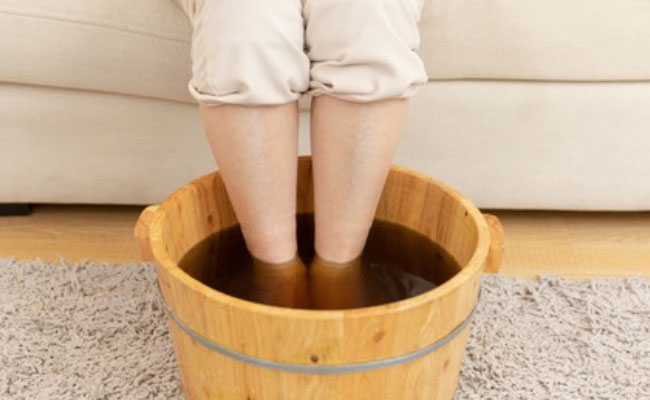 6. Do Not Blindly Increase or Decrease Drugs
In winter, everyone likes to eat relatively greasy food, and greasy food should be eaten as little as possible to prevent blood sugar from rising.
If you eat too much, it will have a greater impact on blood sugar, and you need to adjust the drug. The patient must not adjust it blindly, and must follow the doctor's advice.