How to choose best suitable varicose vein stockings?
2023-05-04


What Symptoms the Diabetes have?
2023-05-30
Blood pressure is often high in Summer, how to choose a blood pressure monitor?
Summer is coming soon, what should hypertensive patients pay attention to?
The weather in summer is relatively hot, and after activities, it is easy to sweat, and the mood is also more irritable. The increase in heart rate leads to sympathetic nerve stimulation, and the long days and short nights in summer may lead to poor sleep and rest, decreased immunity, and exacerbation of hypertension symptoms for patients. So in summer, hypertensive patients should pay strict attention to avoid going out during hot weather and take heatstroke prevention measures at home.
When drinking water, a large amount of water will be released into the blood, increasing the circulating blood volume, increasing the burden on the heart, and chest tightness, suffocation and other uncomfortable symptoms will appear. It is recommended to drink water multiple times in small sips when thirsty in summer.
In hot summer weather, it is easy to get cold. Eating a lot of cold food or fruits can cause vasoconstriction and increase blood pressure. Therefore, in summer, do not get cold and eat more fresh fruits and vegetables.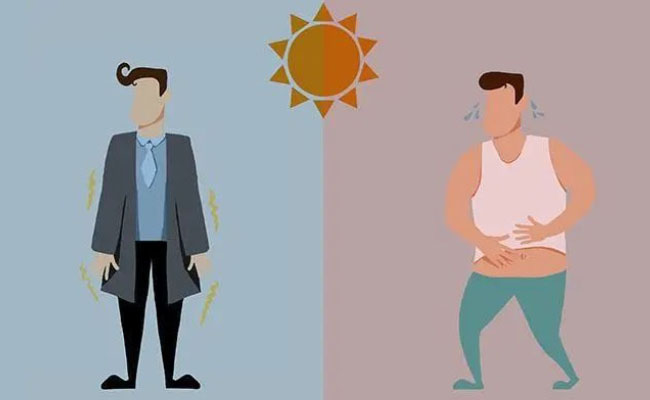 Therefore, hypertensive patients should keep in mind the changing patterns of summer blood pressure and pay special attention to their own blood pressure monitoring.
Here are some blood pressure monitor.
JN-163B Arm BPM
Simple operation with large screen and large font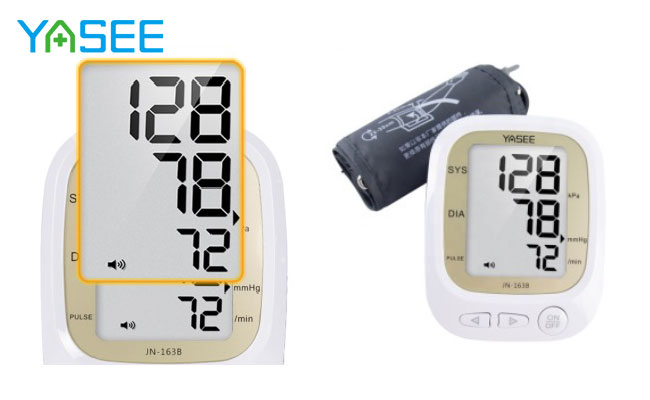 JN-163D Arm BPM
Complete voice broadcasting functions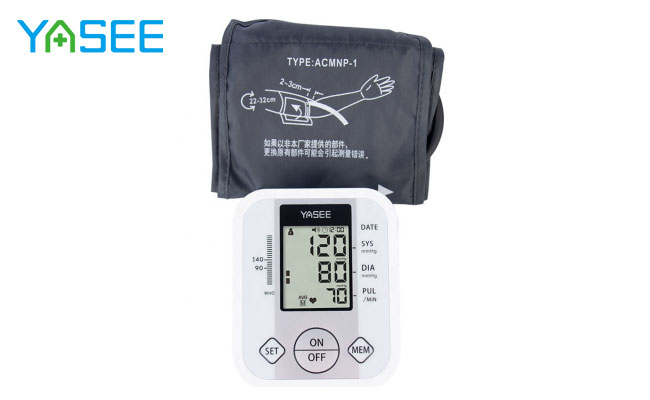 JN-163EW wrist BPM
more convenient carrying when going out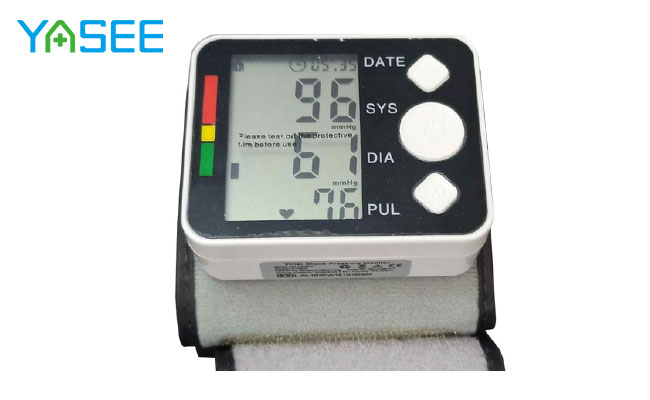 How to maintain a sphygmomanometer?
If necessary, please use a soft dry cloth to wipe the dirt and dust on the surface of the sphygmomanometer. The machine must not contain water or other liquids, or it may cause the machine to malfunction.
Please use a soft warm water (soapy water) damp cloth to clean the cuffs, and then wipe them dry. Do not use other diluents for wiping.
Do not store the sphygmomanometer and cuff in the air with water, high temperature, humidity, direct sunlight, much dust or salt.
Do not allow the sphygmomanometer to be strongly impacted, vibrated or dropped onto the ground.
Do not tightly fold the cuffs or air ducts.
Do not pressurize the sphygmomanometer to more than 300mmHg.
When not using this product for a long time, please remove the battery.