Protect Your Health with High-tech Accurate Monitors
2022-11-22


How to Decrease Blood Pressure level: Exercise and Tips
2022-11-30
With the improvement of people's living standards, more and more families choose to buy electronic blood pressure meter and keep at home. They can check the blood pressure of the elders at any time without going to the hospital, and care for the health of their families. For the measurement of blood pressure, many people may go to clinic, pharmacies or hospitals, etc. in the past , but people's lives are getting busier, why not measure blood pressure at home? There are currently three types of blood pressure meters commonly found on the market, mercury column blood pressure meters, barometer blood pressure meter and electronic blood pressure meters. Electronic blood pressure meters are more commonly used.
Today we recommend YASEE brand, JN-163D electronic blood pressure meter, a home blood pressure meter that can easily measure blood pressure.
For wholesalers and distributors, import such a blood pressure monitor with CE certificate, NMPA (China National Medical Product Administration) medical device registration and good price can help them better occupy the BPM market share.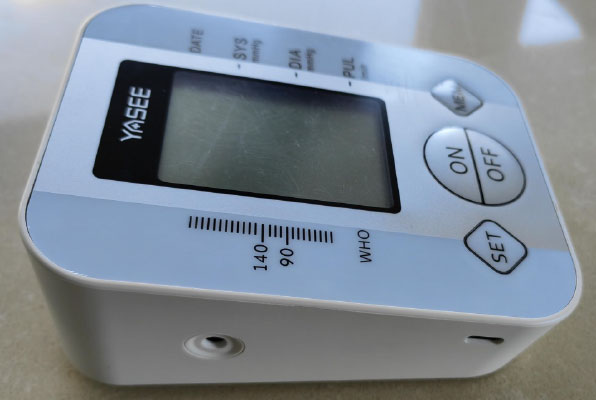 This blood pressure comes with a type C USB cable, which can be easily connected to the power supply with the customer's mobile phone adapter for blood pressure testing.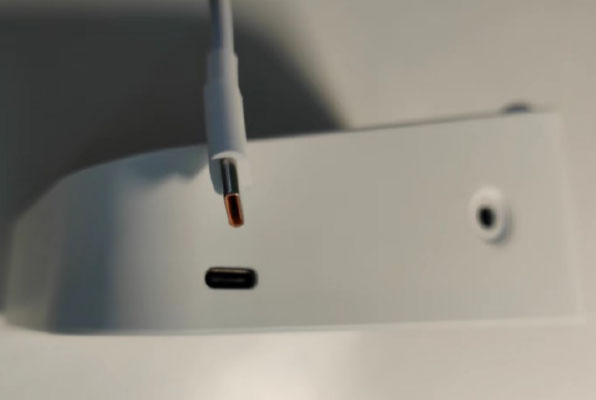 4pcs AA batteries can also make the blood pressure monitor work normally if the user doesn't want to connect the power.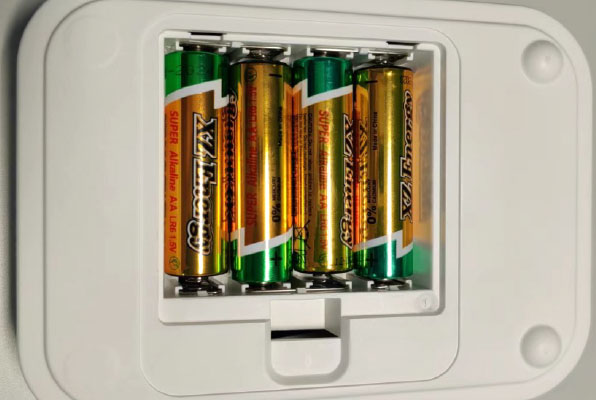 English voice broadcasts the measurement results, even the elders can easily measure blood pressure by themselves. If your market need a special language other than English voice, YASEE provides special voice customization services to meet the needs of customers in different markets.
Accuracy is one of the most concerned issues of end users. This blood pressure meter has passed CE. Tested with USA FLUKE Blood Pressure Simulator, the accuracy of this blood pressure meter is great. It is an essential weapon for the wholesales and distributors to occupy more blood pressure meter market share.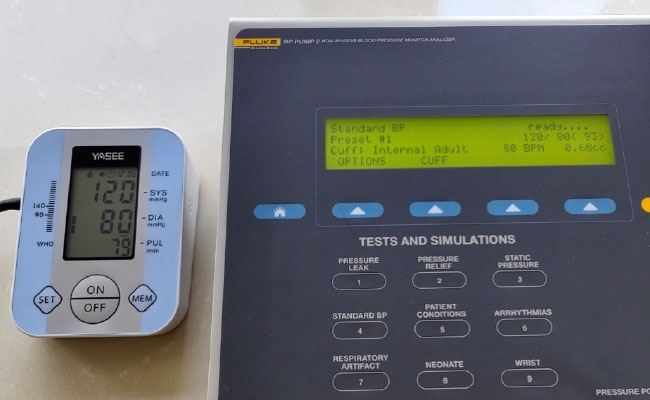 In order to feedback the love of new and old dealers and friends, YASEE Group currently has a special promotion for the JN-163D electronic blood pressure meters, hitting the bottom price directly! Please consult a sales representative for more details.