Blood Sugar Knowledge
2022-09-27


What's Normal Range of The Blood Glucose?
2022-10-11
Beans are very rich in nutritional value and are a necessity for daily meals. Since ancient times, there has been a saying that "eat beans for 15g daily, save the trouble of taking medicine for years". Eating more soy foods can help fight diseases. There are many beans that diabetic patients can eat, such as soybeans, red beans, black beans, and mung beans. These beans have certain benefits for patients.
Green Beans | Peas | Broad Beans
Green beans, peas, and broad beans are rich in carbohydrates and minerals, but low in fat, which can improve the activity of human immune cells and enhance immunity. In addition, these beans are also rich in dietary fiber, which is difficult to decompose in the intestine and can produce a strong sense of satiety, which is very suitable for sugar lovers who want to control the total amount of diet. People with diabetes can use beans as a staple food, and use it to control blood sugar by taking advantage of its physiological effect of eating less but not feeling hungry.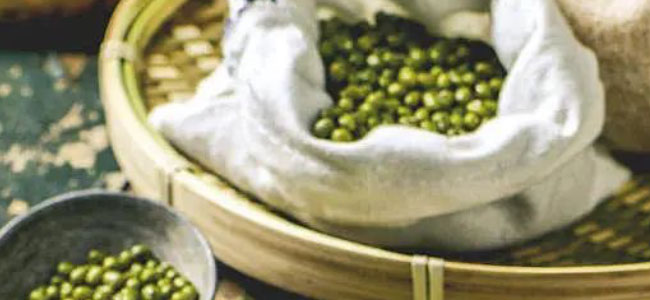 tofu | fermented bean curd | soy milk
Tofu is a food that can be eaten raw or cooked, and is suitable for all ages. It has the characteristics of high protein and low fat. It can lower blood fat, blood pressure and cholesterol. In addition to tofu, sugar lovers can also properly eat some other soy products such as bean paste, fermented bean curd, etc. These soy products are rich in vitamin B, delicious and easy to digest. These soy products are suitable for three meals, and can be served cold or fried, and the cooking methods are very rich.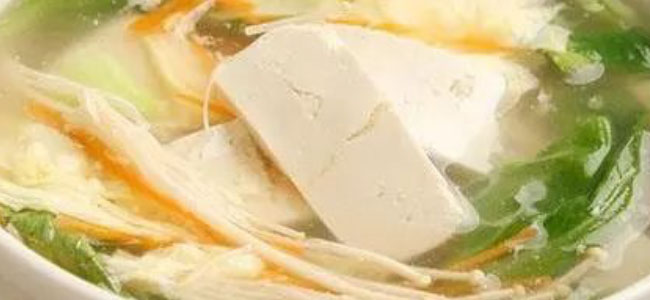 The benefits of soy products
Beans and their products are rich in protein. Soy protein is a very perfect, nutritious and healthy high-quality protein. Therefore, soybean products are widely eaten by people in daily life and are an indispensable food in everyone's life. As an important energy substance in the human body, protein can promote the growth and development of the human body, maintain and repair the damaged muscle tissue of the human body, and regulate the level of human hormones and the immune system. The recommended consumption of soybeans by the Chinese Nutrition Society is 175g for adults and 105g for the elderly.
Beans and their products are rich in nutrition, high in food value, simple in production process and cheap in price. For middle-aged and elderly people, obese and diabetic people, it has relatively high dietary value and health care effects. However, when people with sugar are eating soy products, they should also choose according to their specific situation and nutritional needs, so as to achieve a balanced nutrition and a reasonable diet is the most important. But do not forget to monitoring your blood sugar by YASEE brand blood glucose meter and strips on time.