How is Oxygen Concentrator Used in Treatment of Covid-19
2021-08-11


Share your healthy date with your family and doctor via GPRS/NB-IOT
2022-06-21
On 6th December 2021, the Second People's Hospital of Wuyi County did an experiment by Yasee Glucose meter GLM-79 and it's strips, the experiment randomly selected 23 sets of the Glucose meter for testing. The results showed that the GLM-79 measurement results were very accurate and steady, the tolerance is so small comparing with Mindray biochemical analyzer BS-380. Following pictures took from the site: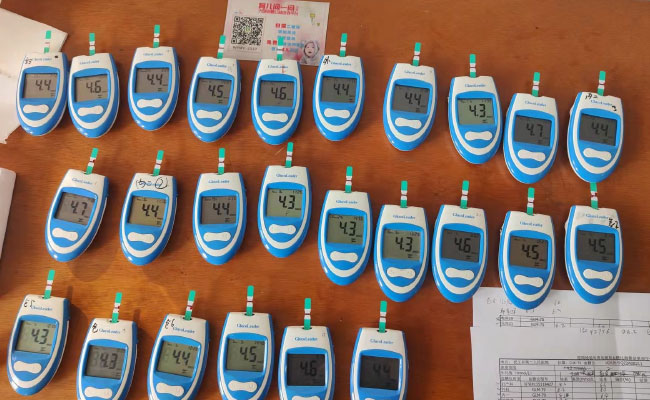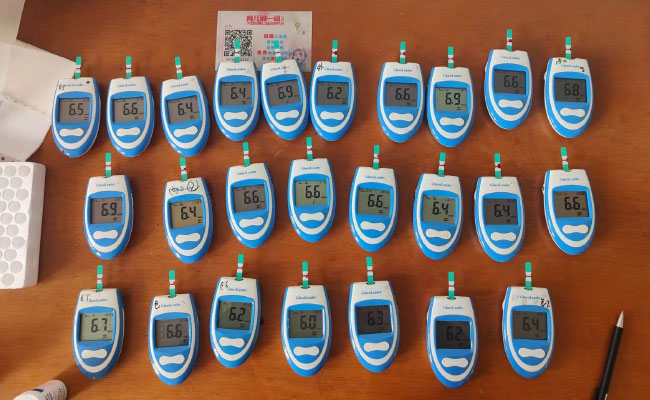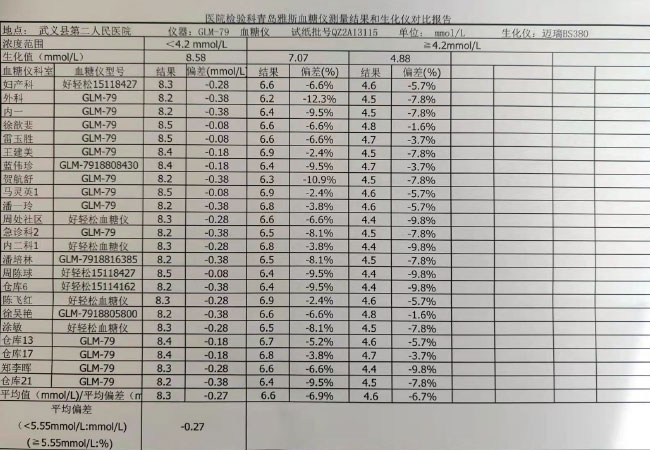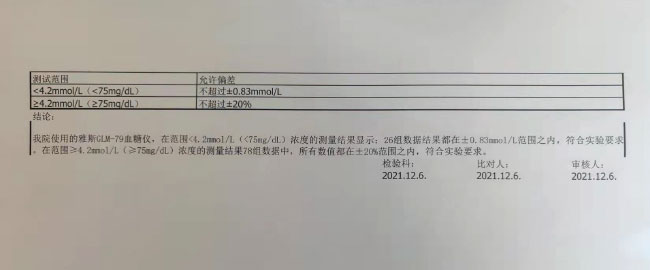 The hospital spoke highly for Yasee blood glucose meters and declared would maintain long-term cooperation with Yasee.
Now our Yasee medical products has sell in many hospitals,pharmacies, and online stores all over the world, and received unanimously praise from customers. Take care people's health is our mission, win-win cooperation is our value. Yasee will bring you more superior products and services in the future.