Did Oxygen Concentrator Useful to Treat Covid-19?
2021-04-26


Yasee Glucose Meter was Highly Praised by Hospital
2021-12-13
Is a portable oxygen concentrator really useful to treat Covid-19 patients? How is the oxygen concentrator working to improve oxygen complementary?
An oxygen concentrator uses the air nearby to filter oxygen and is the best solution for oxygen supply at home. Required for individuals facing respiratory issues, a concentrator can provide oxygen for hours at a time and does not need to be replaced or refilled with anything. Once you know the right way to use an oxygen concentrator, you can help any individual with oxygen supplementation. An important point to remember is that supplemental oxygen is always prescribed and should always be advised by a doctor.
1. What is an oxygen concentrator? How does it work?
An oxygen concentrator machine filters oxygen from the atmosphere and helps individuals access it through a mask or cannula. The atmospheric air consists of about 21% oxygen, 78% nitrogen, and then other gases. The oxygen concentrator works by absorbing air from the surroundings and filtering out nitrogen and other gases. The absorbed oxygen is stored in a cylinder to be inhaled by the user.
2. When should we use an oxygen concentrator?
The use of an Oxygen Concentrator is advised only when an individual needs supplemental oxygen due to low oxygen level in the blood. This should not be self-diagnosed and must be determined by a qualified medical professional. The medical professional will monitor your blood oxygen levels, possibly using a device known as Pulse Oximeter. If they notice that your SpO2, or Oxygen Saturation, is below 95%, they might recommend supplemental oxygen. The professional will also mention how frequently or for how long you need to administer supplemental Oxygen. Even after you have been prescribed supplemental oxygen, you need to determine whether you need an oxygen concentrator or an oxygen cylinder.
3. What is the best oxygen concentrator for at-home usage?
A stationary oxygen concentrator is perfect for at-home usage. Individuals who require constant oxygen supply while sleeping or resting will need an oxygen concentrator as per the prescribed supplemental oxygen by a medical professional. The oxygen concentrator needs to be plugged in at all times and will need a power backup in case of power outages. Before using the oxygen from the concentrator, the individual must know the flow rate of oxygen required for him/her and it should be mentioned by the medical professional.
Here we given several key points to determine the oxygen concentrator is good or not:
1. MOLECULAR SIEVE DIFFERENCE
Yasee: Real high efficiency zeolite lithium molecular sieve, 0.4-0.8mm diameter, assure more than 15000 hours lifetime, assure oxygen purity 93%±3%
Other unknown brands: Sodium/calcium/mixed molecular sieve, real oxygen purity less than 82%. Some factories improve compressor pulverization to temporarily improve the oxygen purity and flow which will finally shorten the product life. The cost of sodium molecular sieve is only about 6% of real lithium molecular sieve.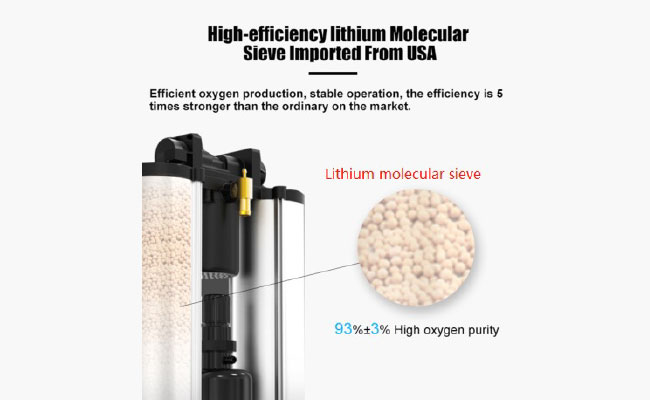 COMPRESSOR DIFFERENCE
Yasee: High quality copper oil free compressor. Low pressure & noise running, assure stability and low running temperature.
Other unknown brands: Low quality compressor. To deceive client, adjust the pressure of compressor to max level, oxygen concentrator can get a temporary higher flow, however, it will produce high temperature during using which will lead to constantly shut down. Especially in countries with high environment temperature.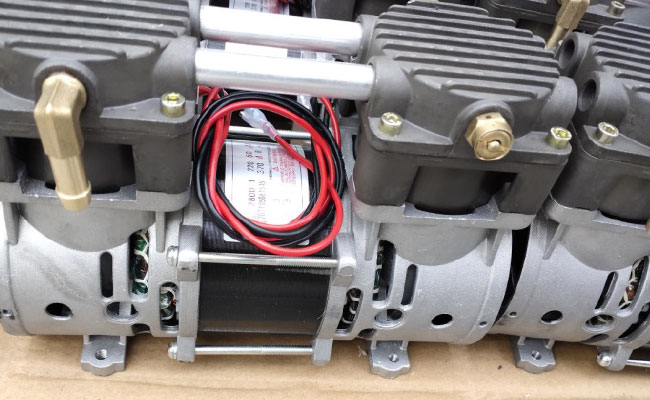 PERFORMANCE DIFFERENCE
Yasee: Purity online testing higher than 90%, can reach 96% when output flow is 10 liter per minute.
Other unknown brands: No online testing or temporary meet 90% but after received cargo, purity less than 70%.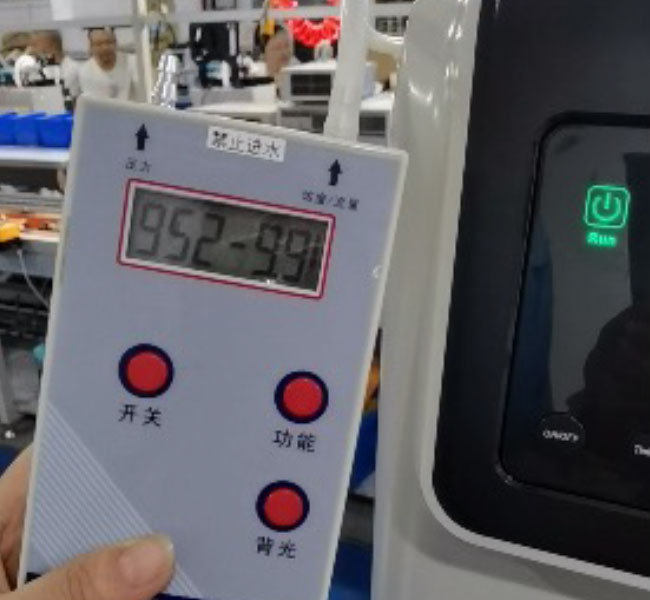 QUALIFICATION DIFFERENCE
Yasee: CE certified. Have China Medical Device Registration issued by NMPA( National Medical Product Administration), can both export and sell on domestic market. Have FSC certificate.
Other unknown brands: made by newly established factories that have very short history, many use cast iron shell for oxygen concentrator, not even have R&D ability or tech accumulation, just buy a sample and copy with low quality parts. No any important certificates.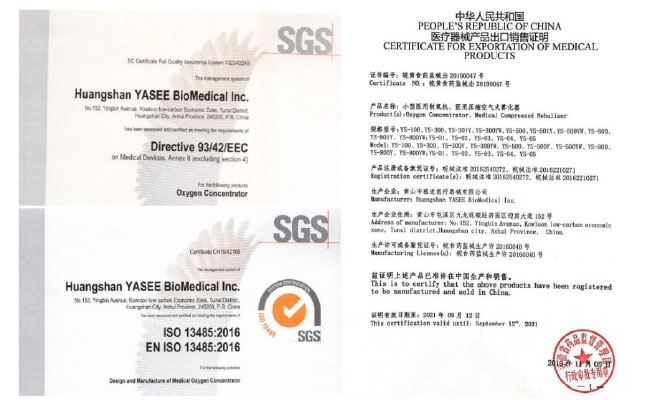 4. What's the difference between an oxygen cylinder and oxygen concentrator?
Oxygen concentrators and oxygen cylinders are designed to deliver oxygen therapy to patients who aren't able to get the desired amount of oxygen on their own. Oxygen concentrators dispense oxygen in almost the same way that oxygen tanks do, delivering oxygen directly to the patient via a nasal cannula or an oxygen mask. The difference is that oxygen tanks contain a fixed amount of pressurized oxygen while concentrators collect oxygen from the surrounding air, concentrate it, and then deliver it to the patient, removing the need for replacement or refilling.