YASEE Group Exhibition Forecasting Of Year 2023
2023-08-23


Eight Reasons Your Fasting Blood Sugar Is So High
2023-09-05
High uric acid can aggravate diabetes
The study found
For every 60umol/L increase in blood uric acid level, the risk of new diabetes increases by 17%.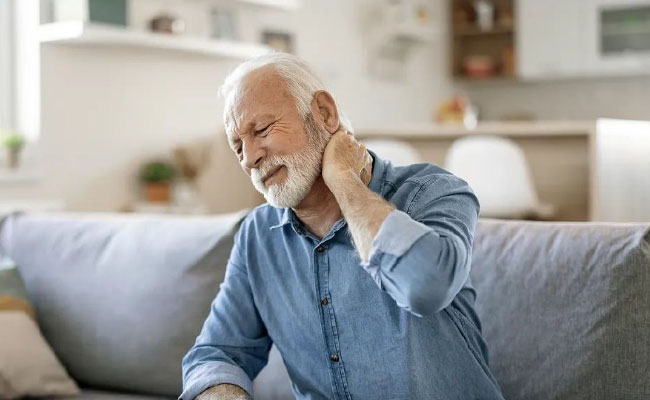 Statistics show that 0.1% to 9% of diabetic patients have gout, while 2% to 50% have hyperuricemia. According to surveys, 25% of diabetic patients have hyperuricemia. Especially patients with obesity. Both diabetes and gout are metabolic diseases. Patients with high blood sugar are often accompanied by lipid metabolism disorders, insulin resistance, etc., which increase the conversion of purine into uric acid in the body. Hyperinsulinemia can also promote the reabsorption of uric acid by the kidneys, causing an increase in blood uric acid. . Both diabetes and gout can cause damage to the kidneys. Once the two are combined, the ischemia and hypoxia of the kidneys will increase, and lactic acid production will increase, which will aggravate kidney damage.
High blood sugar is more likely to lead to hypertension
Data Display
60% of patients with type 2 diabetes in my country have hypertension Controlling high blood pressure can significantly reduce the risk of diabetes complications and cardiovascular events.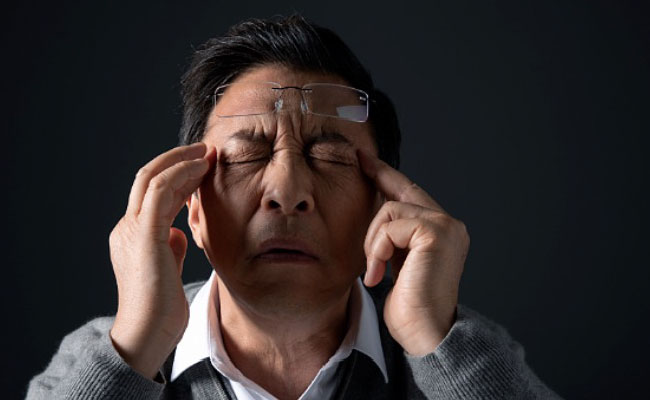 Twice as likely
There is a close relationship between high blood pressure and high blood sugar. People with high blood sugar are twice as likely to develop high blood pressure, which can worsen the damage caused by diabetes.
If you have high uric acid, you should also pay attention to high blood pressure.
Increased probability
If patients with hypertension are combined with high uric acid, the probability of coronary heart disease or cerebrovascular disease will still increase by 3-5 times despite their blood pressure being controlled.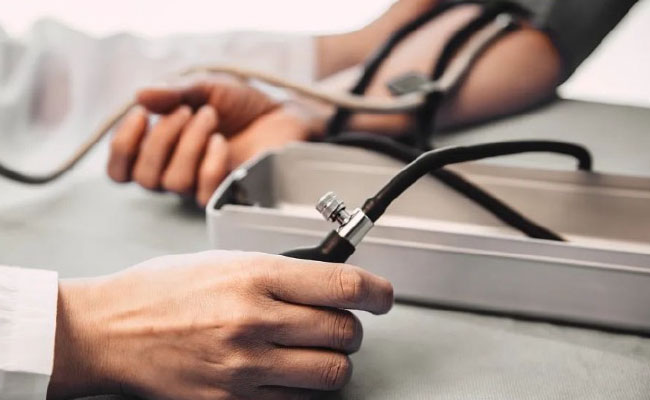 Increased harm
Clinically, hypertension and hyperuricemia often coexist, interact and interact with each other, and jointly increase the risk of cardiovascular events such as coronary heart disease, heart failure, and renal insufficiency. Therefore, in 2018, the guidelines for the management of hypertension jointly formulated by the European Society of Cardiology (ESC) and the European Society of Hypertension (ESH) included hyperuricemia as an independent risk factor for the first time in the guidelines.
Regular testing is necessary
This is our new all-in-one machine KE-2000. It has three functions in one machine, which saves you worry and peace of mind. It can measure blood sugar, blood pressure, and uric acid.