How Compression Stocking Treat Varicose Vein?
2023-07-25


YASEE Group Exhibition Forecasting Of Year 2023
2023-08-23
It is reported that the 52nd European Association for the Study of Diabetes published a global study data, the incidence of depression in patients with type II diabetes in China is 10.8%, and the chance of diabetes patients suffering from depression is more than double than that of ordinary people.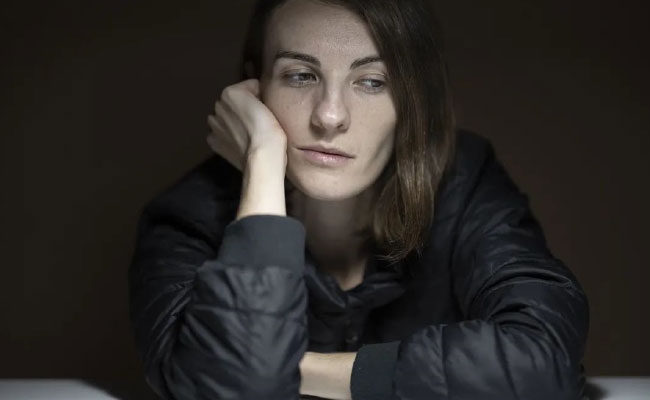 In today's fast-paced life, sugar lovers not only have to face the physical challenges of diabetes, but also need to deal with the mental health problems associated with it. Diabetes has a very high complication with mental health problems. These psychiatric complication are known to reduce treatment compliance in patients with diabetes, thereby increasing the risk of complications. Therefore, whether it is sugar friends themselves or family and friends, problems must be solved in time.
How to do for diabetes with depression?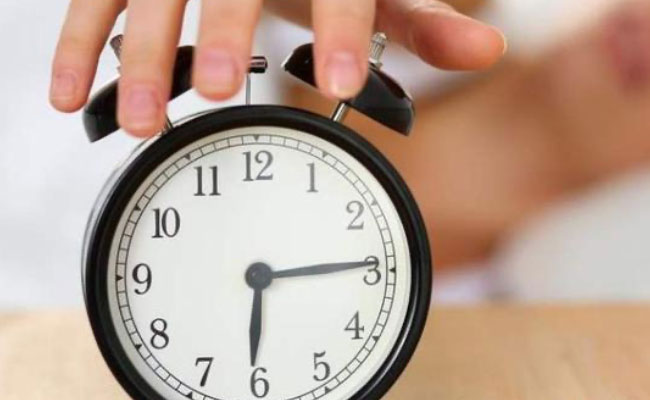 1. Regular work and rest
Regular work and rest will make sugar friends feel happy and open mind. So sugar friends should try to sleep early and get up early, not to stay up late.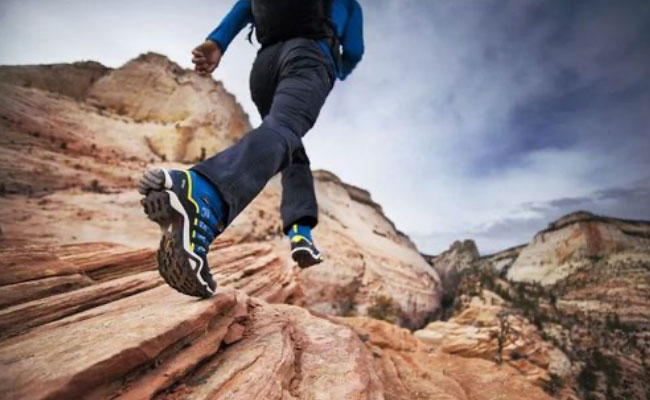 2. Learn to let go of negative emotions
When you encounter some negative emotions, you should learn to resolve them in time. You can enjoy nature through outdoor sports and other forms. You can also listen to your favorite music or watch a movie you have wanted to watch for a long time. You can divert your attention by doing something you like.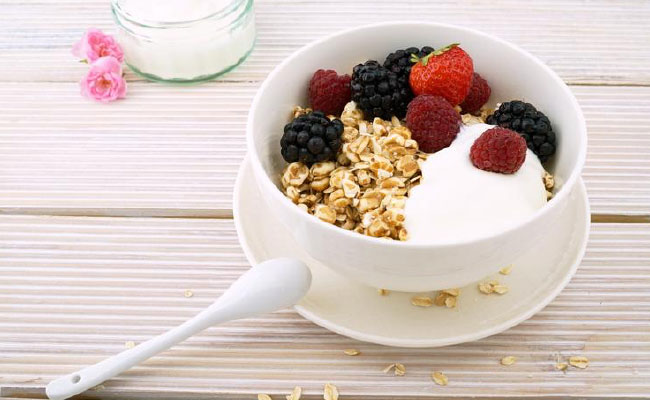 3. Reward yourself with a delicious meal
The most beautiful thing in the world is a delicious food, but sugar friends have to give up a lot of things because they want to control their diet, and over time it will make people feel that there is nothing to love. But in fact, there are many ways to cook food, and you can try to make some delicious food when you have time. If it's too difficult, buy some nice plates or decorations to impress yourself.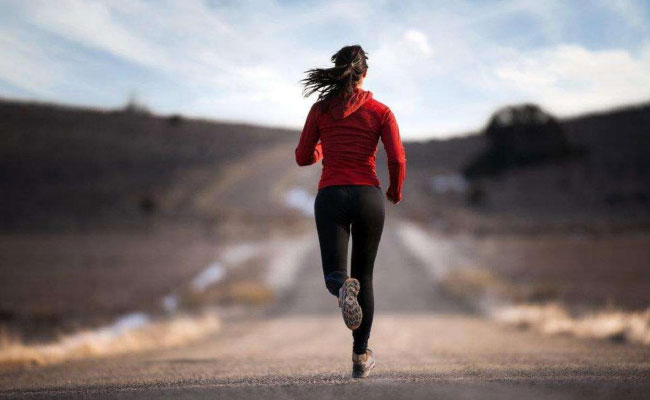 4. Exercise more and maintain good weight control
Studies show that when we exercise, our bodies release hormones such as dopamine and endorphins that help us feel good. Of course, exercise also helps us burn calories, increases the sensitivity of cells to insulin, and lowers blood sugar. So exercise is good for mood and blood sugar control.
5. Ask for help from family, friends, etc
Sugar friends need to face long-term diet control, medication or injections, will be lonely and feel very uncomfortable. If you can find some people who are with you, this thing will become relatively easy, and you can support and encourage each other. In this way, you will be much less stressed than having to deal with all your problems alone, and you will be better able to stabilize your blood sugar.