How Blood Glucose Control Affect Hypoglycemia?
2023-01-31


Methods of Using Varicose Vein Stockings
2023-02-23
To measure the concentration of glucose in the blood, you can perform a self-blood glucose test using a blood glucose meter. To assist with diabetes management, you can monitor your blood glucose to determine if your blood glucose is within a target range, the effects of food, the effect of current diabetes medication and diabetes therapies and the effect of exercise on diabetes.
Blood glucose testing will also assist to determine patterns of blood glucose levels in diabetes and can assist in determining the most suitable management needed for your diabetes. Blood glucose testing requires prick of a finger for a small drop of blood which is then applied to the blood glucose test strip. The test strip is read by a blood glucose meter and will display a result in mmol/L or mg/dL.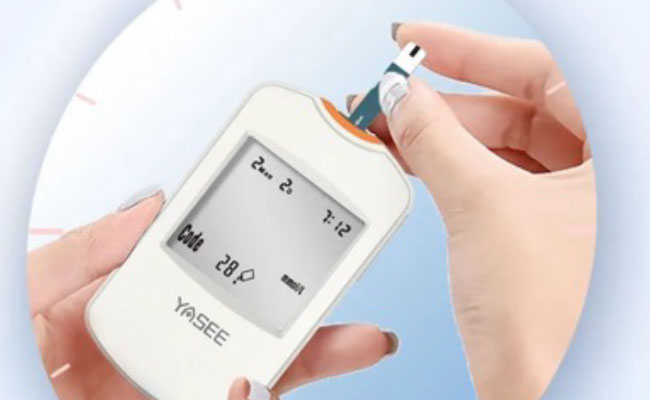 At YASEE, the diabetes educator team will assist in determining the best glucose monitor for you and educate you on the best way to use your blood glucose meter, from glucose monitoring times to correct technique.The diabetes education team at YASEE will also assist in registering you for the MOH, a scheme provided by the Government.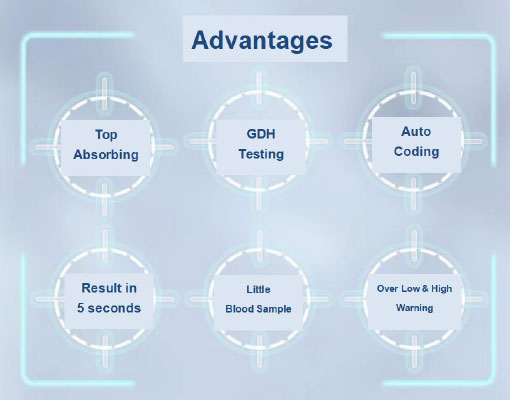 Now YASEE is launched a new upgraded blood glucose meter, which can accurately measure both for home and medical use.