YASEE Attended The Second World Health Expo in Wuhan
2020-11-16


Did Oxygen Concentrator Useful to Treat Covid-19?
2021-04-26
How does the oxygen concentrators produce oxygen? The role of oxygen concentrators in the treatment of new Covid-19 disease.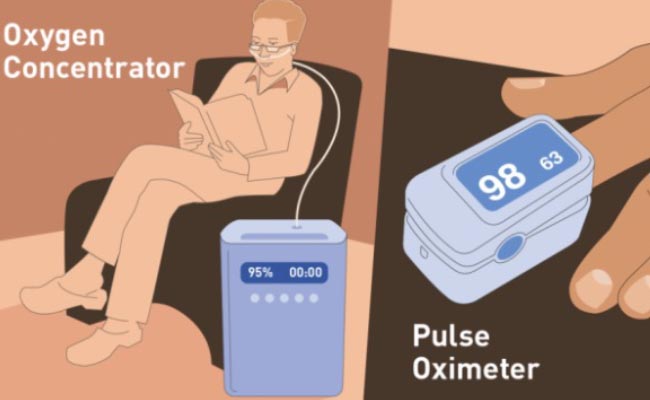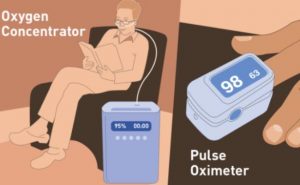 The oxygen Concentrators is based on the principle of pressure swing adsorption, inhaling air, using molecular sieve to adsorb nitrogen in the air, exhausting oxygen, and humidifying the oxygen through a humidifying bottle, so that people who need it can inhale oxygen. The oxygen concentration can reach more than 90%. Oxygen concentrators play an auxiliary role in the treatment of respiratory and cardiovascular diseases, especially in the treatment of chronic obstructive pulmonary disease (referred to as COPD). It is not only used to improve symptoms, but the ultimate goal is to slow the progression of the disease and prolong the survival of patients."
So during the Covid-19 epidemic, who needs oxygen Concentrators?
In general, healthy people do not need to panic excessively except for daily protection and reducing unnecessary trips. Oxygen concentrators are mainly aimed at people suffering from chronic diseases and cardiovascular system diseases, especially those with chronic obstructive pulmonary disease (referred to as COPD), and should be actively protected. Such patients usually need to continue long-term "oxygen therapy". In order to save costs and avoid cross-infection in the hospital during extraordinary periods, it is recommended to perform "oxygen therapy" at home. Therefore, the oxygen Concentrators is one of the convenient and economical choices for patients who need long-term family "oxygen therapy", and is suitable for long-term or fixed place oxygen inhalation.
How long is the proper time for home "oxygen therapy" every day?
The time of "oxygen therapy" is best according to the doctor's recommendation, as different conditions vary. Generally speaking, for patients with chronic obstructive pulmonary disease, bronchiectasis, bronchial asthma, pulmonary heart disease and other symptoms of hypoxia, it is recommended to "oxygen therapy" for more than 15 hours a day. Friends of health care can follow the doctor's instructions for oxygen inhalation, or daily It takes a few hours. For those with sleep apnea and chronic respiratory failure, if they are treated with a non-invasive ventilator, the effect of using an oxygen concentrator will be better.
How to choose a qualified oxygen Concentrators?
Generally, an oxygen Concentrators with an oxygen output of more than 5 liters per minute is recommended, and an oxygen Concentrators with 5L/Min is the most economical choice. When choosing an oxygen Concentrators, you need to choose an oxygen Concentrators that is simple to operate. It can observe the oxygen concentration and running time in real time, and has the functions of low oxygen concentration alarm and power alarm. Yasee YS-500 oxygen Concentrators not only has real-time oxygen concentration. With alarm function, the molecular sieve adopts molecular sieve imported from the United States to provide higher oxygen concentration while ensuring a longer service life. In addition, the oil-free compressor imported from Taiwan is used for more stable operation and lower noise, which is very suitable for elderly people to use at home. In addition, DeVibiss and Yuwell oxygen concentrators are all market-tested and recognized in the industry as reliable oxygen concentrators.